About Kids Dentistry & First Visit
When should I take my Child for the first Dentist visit?
Your child's first visit is a dental well-care visit, allowing parents opportunity to ask questions in caring of your child's dental health and development.
A child should see a kids dentist when the first tooth appears or on his/her first birthday to prevent dental problems.  The pediatric dentist will perform oral examination and provide oral hygiene instructions, and also inform you if growth & orthodontic evaluation is needed.
How can I help my child prevent tooth decay?
Parents should take their children to the dentist regularly, taking in for first dentist visit no later than the child's first birthday. Studies show parents who brought their child to the dentist by the first birthday spend less money on dental care than the parents who delayed their child's dental visit.
Learn on brushing, flossing, and home care instructions to help supervise and teach your children.
Are baby teeth important?
Primary teeth are important for your child's healthier happier smile. Baby teeth (primary teeth) help eating, affect speech development, guide permanent teeth alignment, and affect jaw bones and muscle development.
Is sedation necessary for dental treatment?
Sometimes very young or high anxiety level children need a little extra help to relax. Children with special needs may also benefit from sedation. There are many safe and effective sedation methods, such as laughing gas (Nitrous Oxide), oral conscious sedation (taking medications) and deep sedation with licensed anesthesiologist.
We provide dental care with conservative approach to sedation. It is important to note that sedation does not control pain, and the dentist may give your child injections(s) are to keep it pain-free during and after the procedure. Our dentist would provide appropriate sedation and injection only when needed, and help you choose best option for your child.
How often should I take my child to the dentist?
For preventive care and monitoring, a check-up every 6 month is recommended. Based on your child's individual oral health needs, however, our pediatric dentist will tell you when and how often to visit us.
Orthodontics for Children
Orthodontics goes beyond beautiful smiles, also achieving improved dental health and habits, facial balance and thereby leading to a better quality of life.
It is recommended to take child for their first orthodontic evaluation by age seven. Taking your child for an early consultation allows identification of potential problems, and timely treatment for certain orthodontic conditions that are best treated around this age.
Treatment durations and methods differ by age and the type and severity of the orthodontic problem. In every case, problems are diagnosed carefully before treatment begins, and monitored carefully during the treatment.
What are the different types of braces?
There are various options for orthodontic treatments besides the type of braces.
Our doctors will recommend you better treatment options for your children based on individual conditions.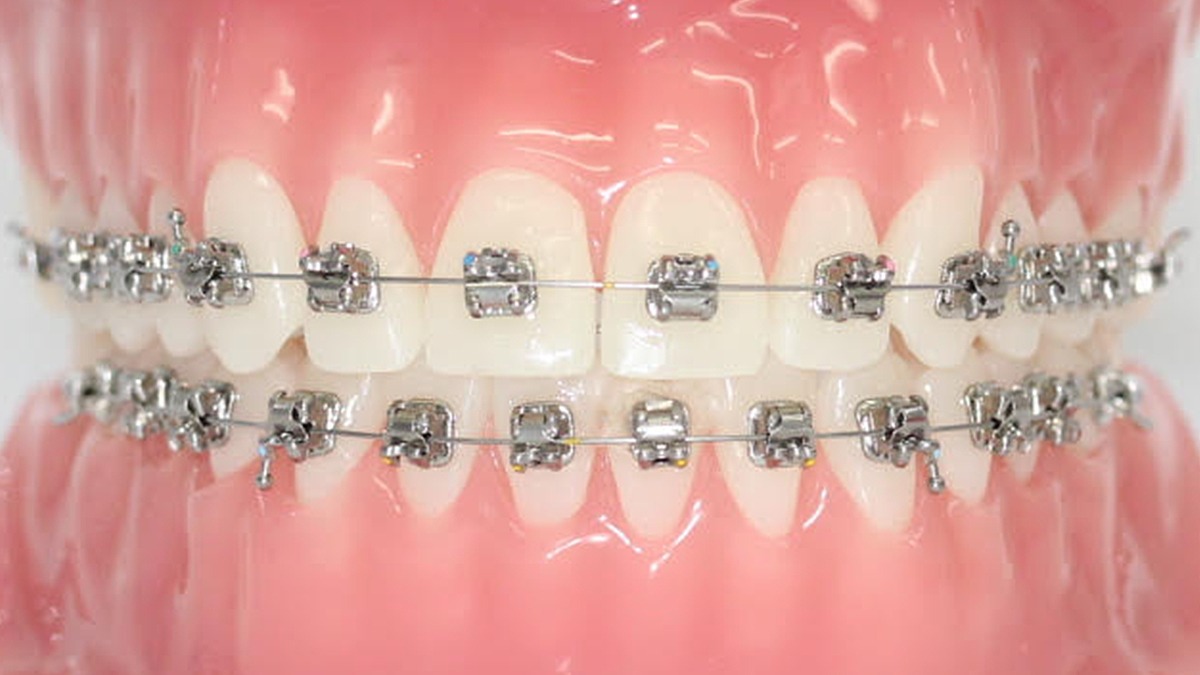 Metal Braces
Metal Braces uses metal brackets, which are popular with kids and teenagers. Kids and teenagers select their own ligature ties colors, personalizing braces fashion and having more fun.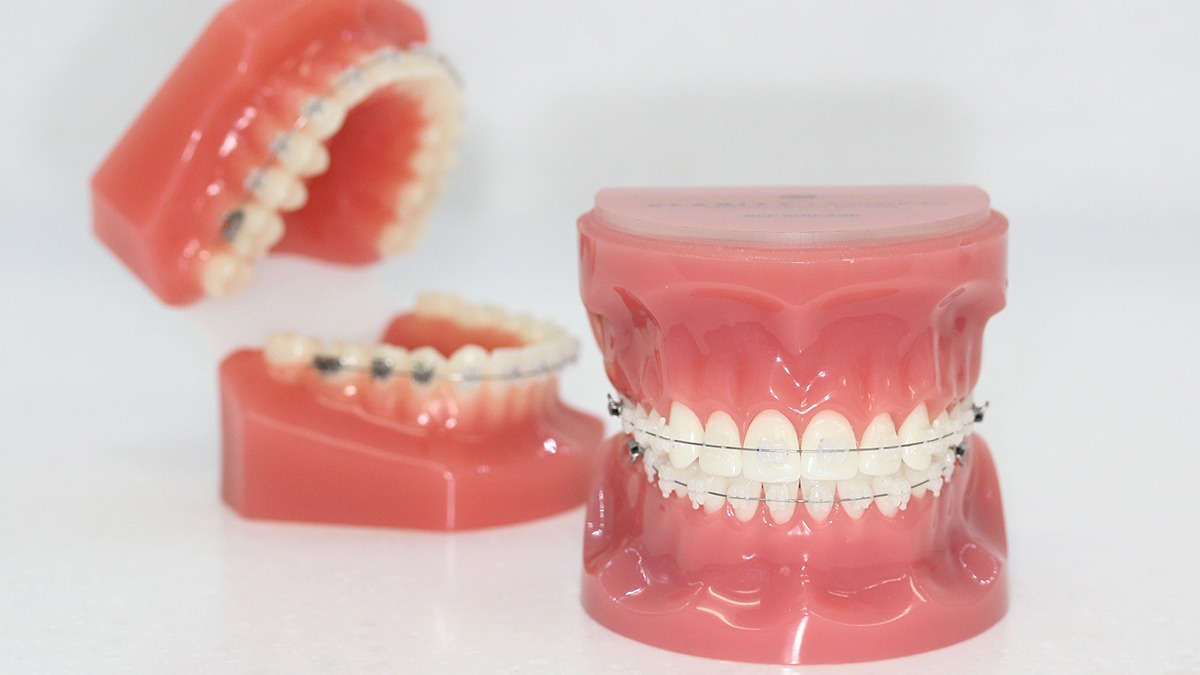 Ceramic Braces
Ceramic Braces uses translucent clear brackets, and are most popular with adults. They are less visible than the metal braces, having to be close to someone to be able to see them.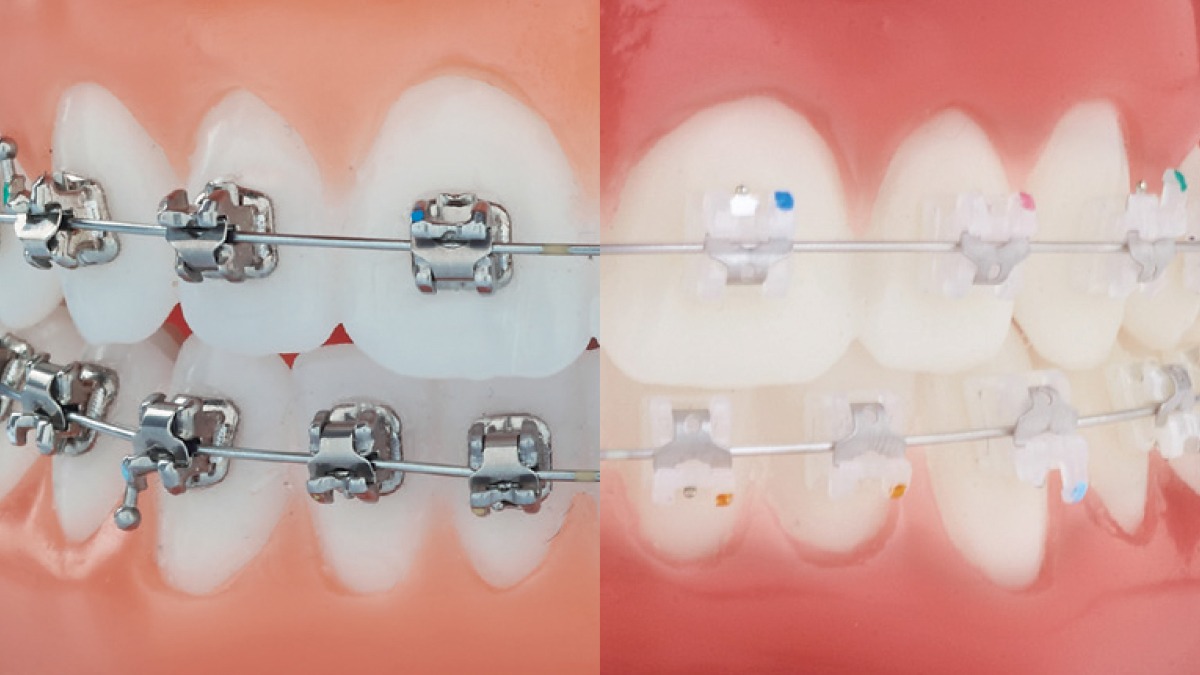 Self-Ligating braces / Damon Braces
Self-Ligating braces / Damon Braces use specialized mechanism instead of elastics to help arch wire guide teeth into place. These braces produce faster results by reducing number of adjustments.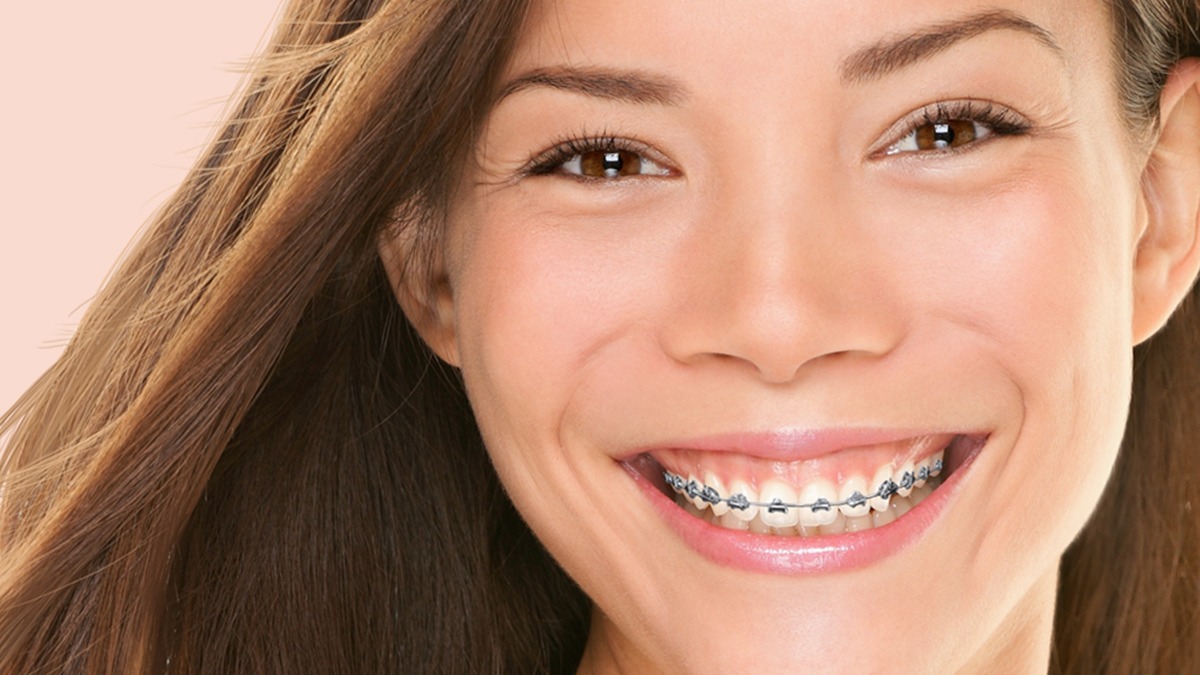 FastBraces
FastBraces uses brackets with advanced mechanics, which substantially works quicker than traditional orthodontic treatment. FastBraces affects crown of the tooth and its roots move into the desired place at the same time, unlike traditional braces where crown is moved first and the root takes time to catch up.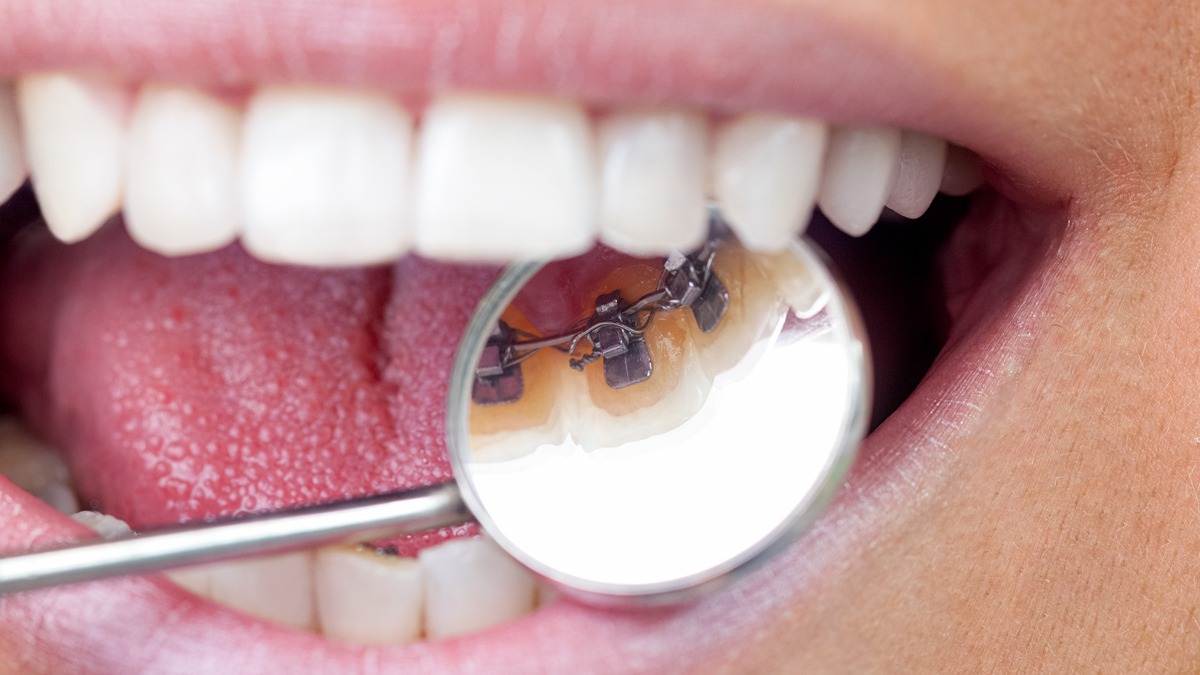 Lingual Braces (Secret Braces™ / Tiggle Braces)
Lingual Braces (Secret Bracesä / Tiggle Braces) uses metal brackets behind the teeth and cannot be seen from the front. However, this method is limited to certain conditions.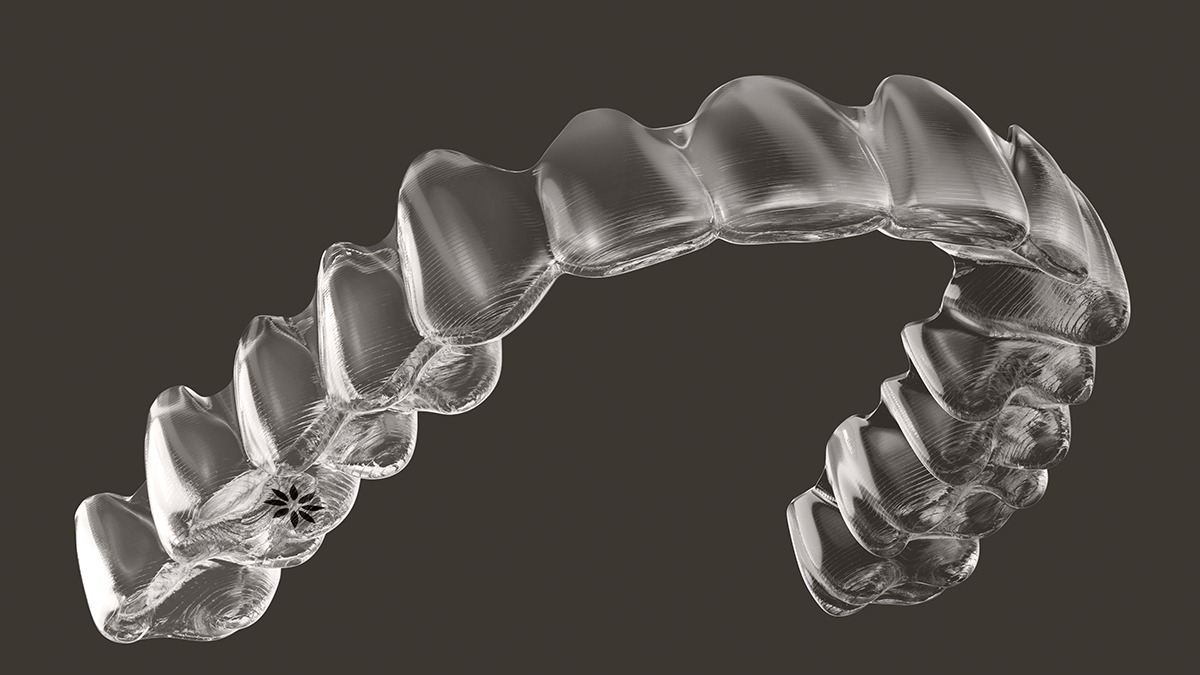 Invisalign© / Clear Aligners
Invisalign© / Clear Aligners uses series of removable clear aligners to straighten your teeth without brackets and wires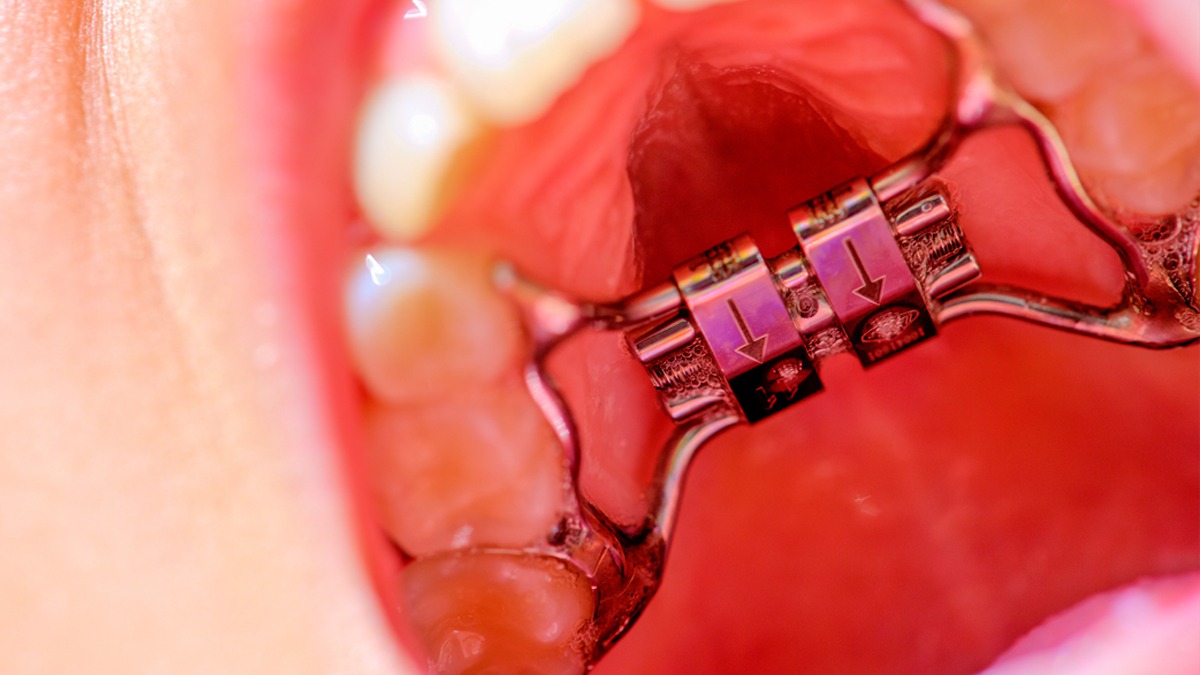 Palatal Expander
Palatal Expander is a device that fits your palate and applies pressure to specific teeth to gradually move your teeth farther apart. The device is an alternative solution to tooth extraction for patients who have overcrowded teeth.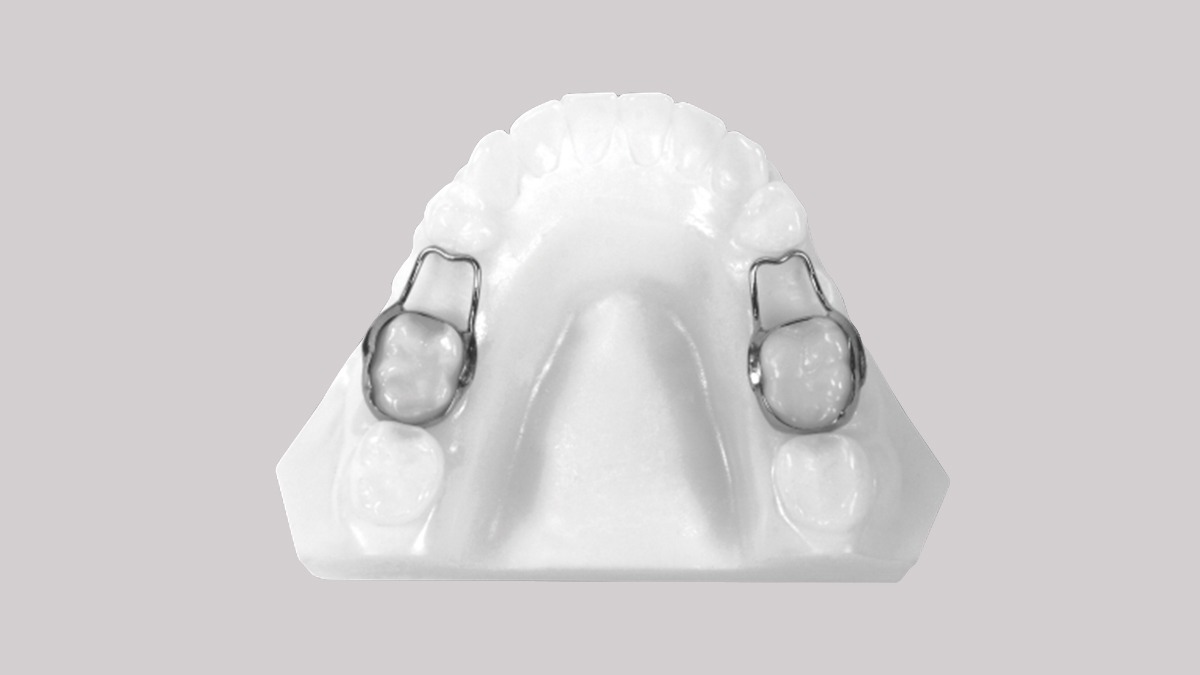 Space Maintainer
Space Maintainer is an appliance for keeping the space open to allow the permanent tooth to erupt and come into place. Children may need space maintainers if they lose a tooth early or have primary tooth extracted due to dental decay.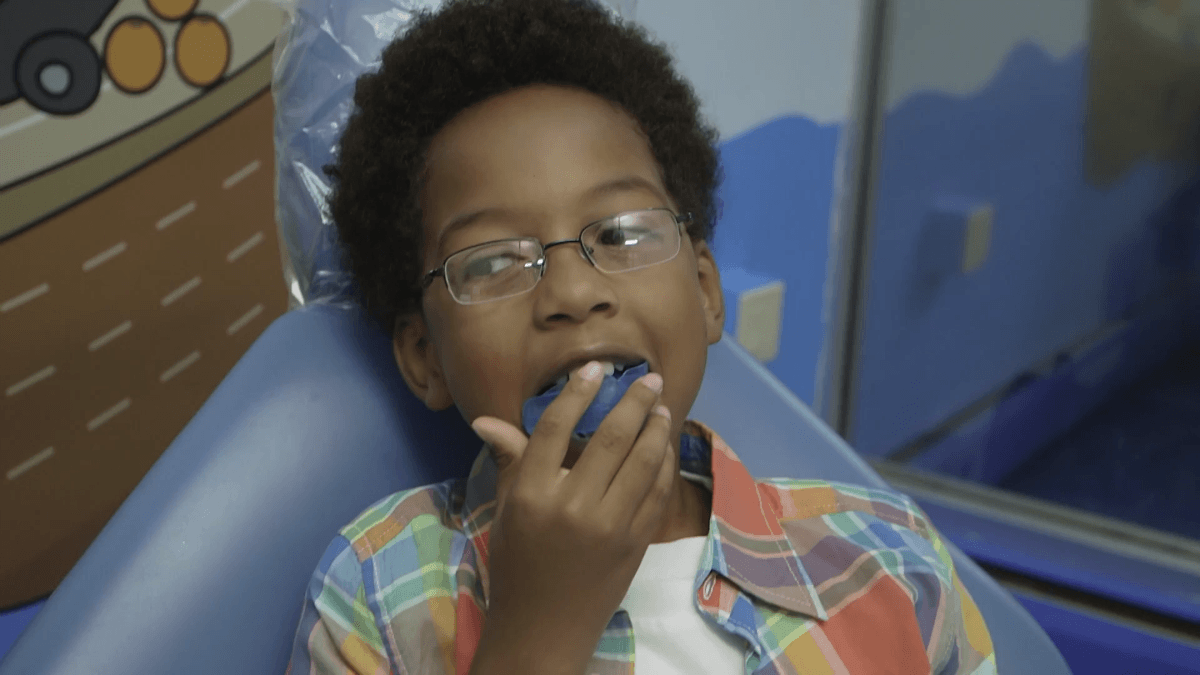 MyoBrace©
MyoBrace© is a removable appliance that focuses on addressing underlying causes of crooked teeth and poor natural growth. As preventive pre-orthodontic system, MyoBrace series are designed to deal with incorrect myofunction habits, especially for children and teens to correct oral habits and to encourage proper jaw and facial development.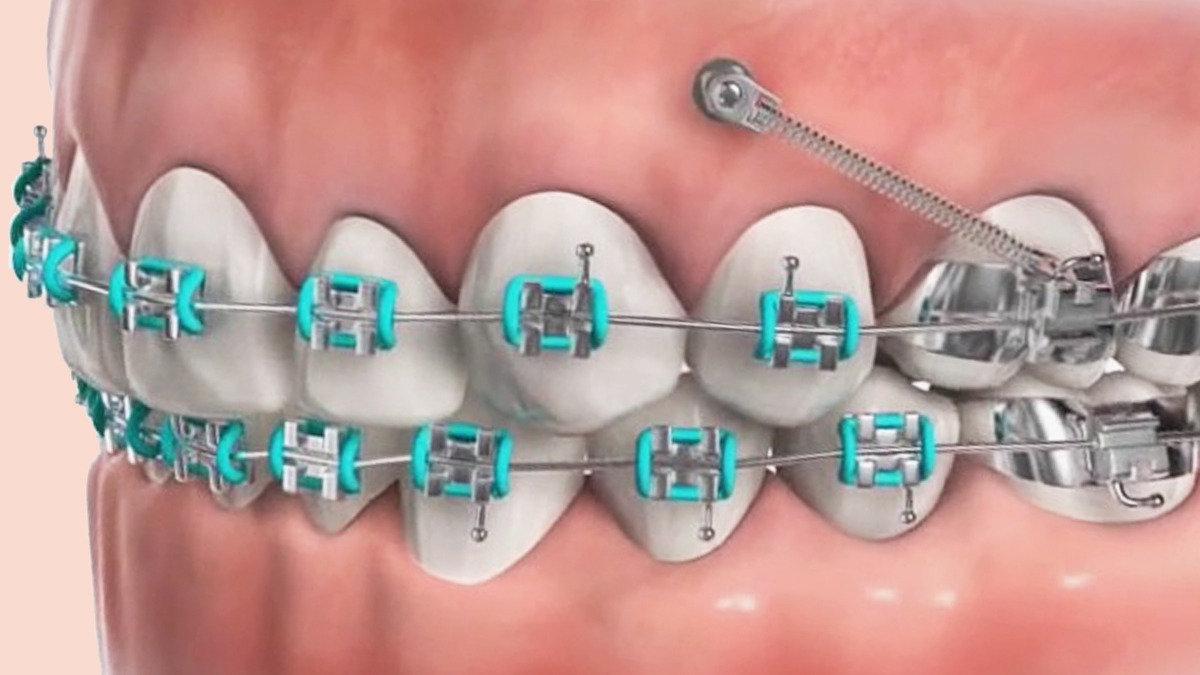 Temporary Anchorage Devices (TADs)
Temporary Anchorage Devices (TADs) are specially engineered small titanium anchors used in addition to braces or as an alternative to headgear. TADs are placed into your gum and jaw bone, and acts as anchor point and assists with the movement of your teeth.