WHY M DENTAL
LEADING TECHNOLOGY & PARTNERSHIP
OUR DENTAL TECHNOLOGIES THAT SET US APART
iTero
The latest in digital scanning technology, iTero uses 90% less radiation than traditional x-rays and allows for immediate evaluation with you. The iTero is able to show our clients their future results from any number of our procedures.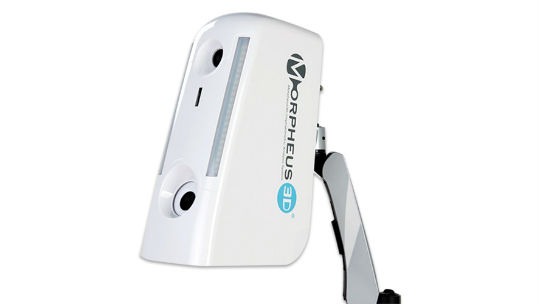 Morpheus
The Morpheus is a scanner specifically meant for creating 3D images of our client's teeth and gums, omitting zero radiation exposure. Morpheus is able to perform a scan in less than 1 second.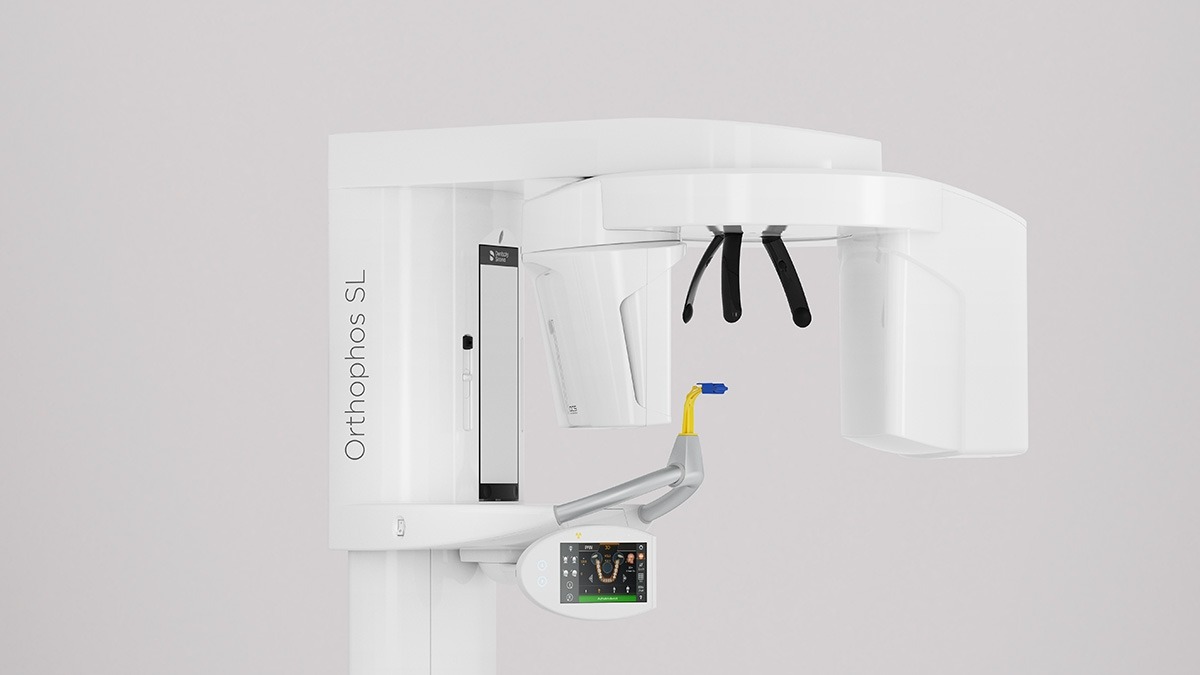 ORTHOPHOS XG 3D X-Ray by SIRONA
Our hi-tech digital x-ray machine will wow you with its panoramic and 3D features. It is extremely quick and pain-free, and uses less radiation, making it a healthier choice for you. This advanced technology allows our staff to make precise anatomical measurements and in-depth diagnostics. Each operatory at M Dental Group is fully equipped with an X-ray machine ready to use while a patient is in the chair.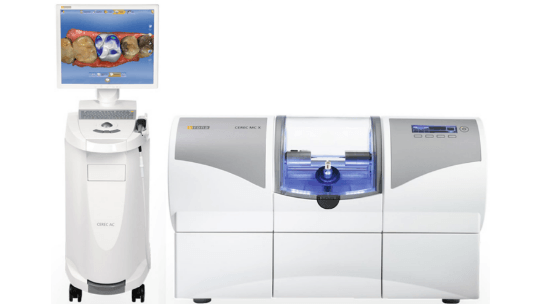 CEREC by SIRONA DENTAL COMPANY
Our CEREC machine allows us to restore damaged teeth in a shorter period of time. This method begins with a digital impression of your teeth using a special camera that will then generate a 3D model. This allows the Drs. Kim to design, fabricate and fit a new customized crown, onlay, or inlay in a single office visit. Furthermore, the porcelain used to make these restorations closely match the composition of natural tooth structure.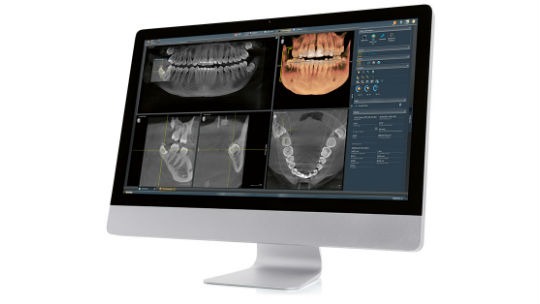 ORTHOPHOS XG 3D X-Ray by SIRONA
SIDEXIS 4 is the software for data acquisition, clear diagnoses, optimized workflow and enhanced patient communication. It efficiently structures workflow in its modern and intuitive design and serves as a basis for further planning and diagnosis. The principle of SIDEXIS 4 is to make all visual data available at a glance.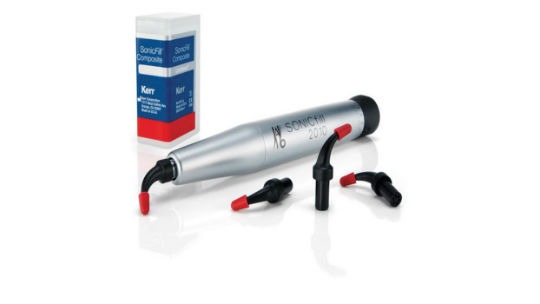 SONICFILL by Kerr
Sonicfill technology makes a posterior composite filling treatment faster because it causes the composite material to become less thick when filling the prepped tooth. While it is less viscous, the composite has precise adaptation to the cavity walls. Then, after a few seconds, the viscosity increases back to its original state, making it ideal for sculpting and contouring.
OSCILLATING Tip
An attachment placed on a hand piece used to remove cavities, the oscillating tip does exactly what its name states. It allows for a more conservative approach when removing cavities on areas adjacent to other teeth. This is because the oscillating motion gives precise cuts on the effected tooth without harming the enamel of an adjacent tooth.