ORTHODONTICS

INVISALIGN TEENS
Orthodontics for Children & Teens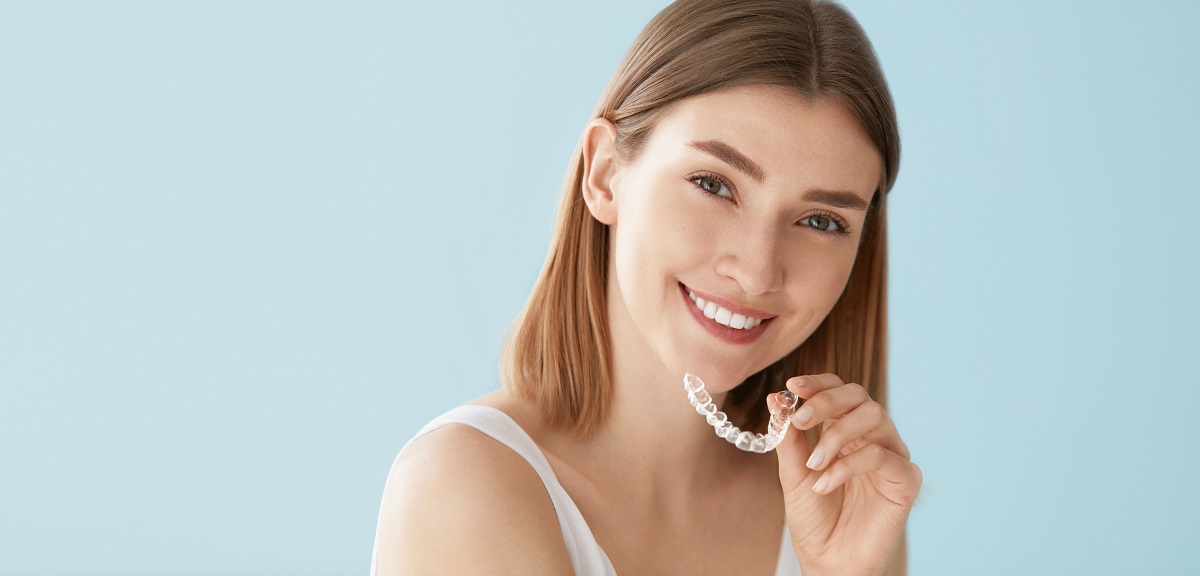 American Association of Orthodontists recommends all children to receive their first orthodontic evaluation by age seven. If a child shows signs of moderate or severe orthodontic problems and waiting is not recommended, early interceptive treatment is recommended at a young age. Early consultation helps identify urgent dental concerns that may worsen and be more difficult to correct later (and sometimes become uncorrectable), if left untreated.
Between the ages of eleven and seventeen, all baby teeth should have already fallen out. During adolescence, the jaw goes through rapid growth and it is advantageous to start treatment as the patient's jaw growth can be utilized and even modified for improved results.
Invisalign Teens
Invisalign Teens® is a series of clear and removable aligners made tailored to your child's teeth. Because the clear aligners can easily be taken in and out when eating, speaking, or brushing teeth, quality of life is improved compared to traditional braces. The aligners are virtually invisible when worn, which is considered more esthetic by young patients.
When wearing the series of aligners (also called "trays"), the teeth will gradually shift based on the movements planned. Generally, your child will advance to the next tray set every two weeks until the treatment is complete. The number of trays and duration of the treatment depends on the individual cases and patient compliance.
Invisalign Procedure
During the initial orthodontic consultation, our staff will take your child's X-rays and photographs. The consultation includes various evaluation to determine the best treatment option – Invisalign or traditional braces – for your child.
Once you have accepted orthodontic treatment plan, we will take either [link] iTero scan or impressions (Sometimes, scans and/or impressions are taken during the consultation phase as well). Our dentist will generate a treatment plan, then communicate with the Invisalign Company to start fabricating your aligners.
Aligners will be delivered to your child in our office. Instructions on how to take care of the trays, when to move on to the next set, and scheduling future appointments will be discussed on delivery day.
When the treatment is near completion, our staff will recommend [link] retainers. Retainers are appliances necessary after completing an orthodontic treatment, as they stabilize the teeth in their corrected position. The retainers are typically a separate cost from the orthodontic treatment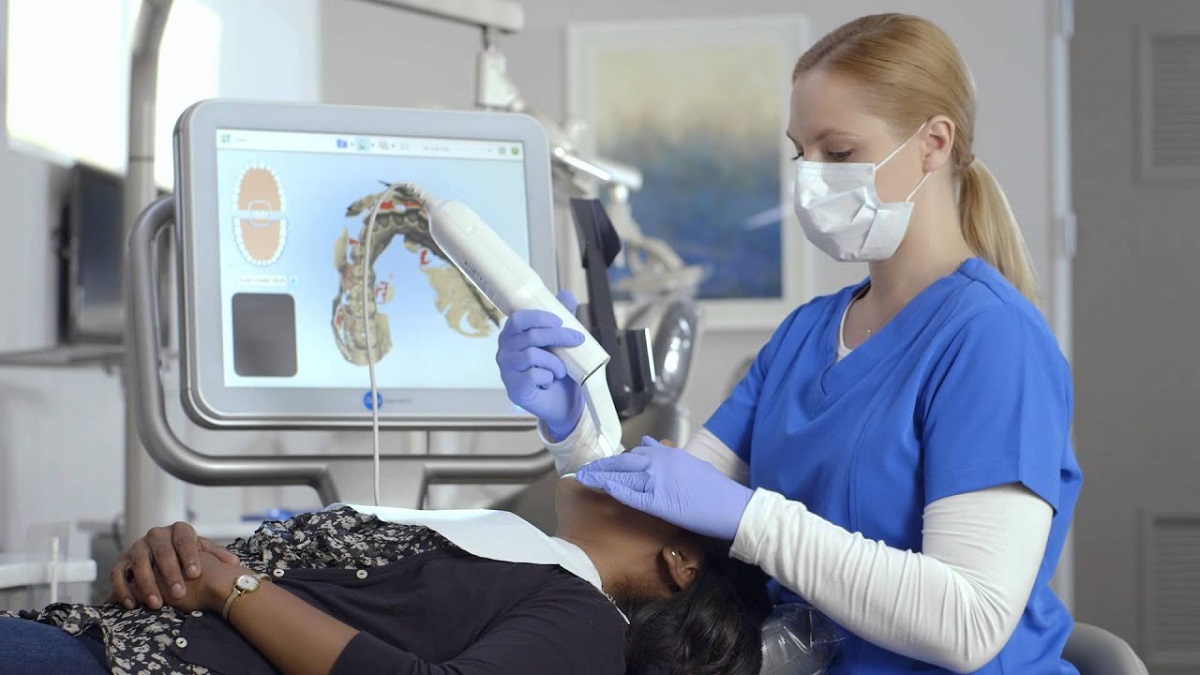 Benefits of Invisalign
When choosing options for orthodontic treatment, patients commonly choose Invisalign treatment becuase:
Invisalign aligners are not bonded to your teeth. They can easily be removed for eating when eating.
Invisalign aligners can be removed when brushing and flossing teeth. This makes it easier for your child to keep optimal oral hygiene routine.
Invisalign aligners have smooth surfaces (no brackets and wires). This provides improved comfort for your child and less likeliness of soft tissue irritation.
The aligners are virtually invisible when worn, which considered more esthetic.