ORTHODONTICS

BRACES (METAL,CLEAR)
Orthodontics for Children & Teens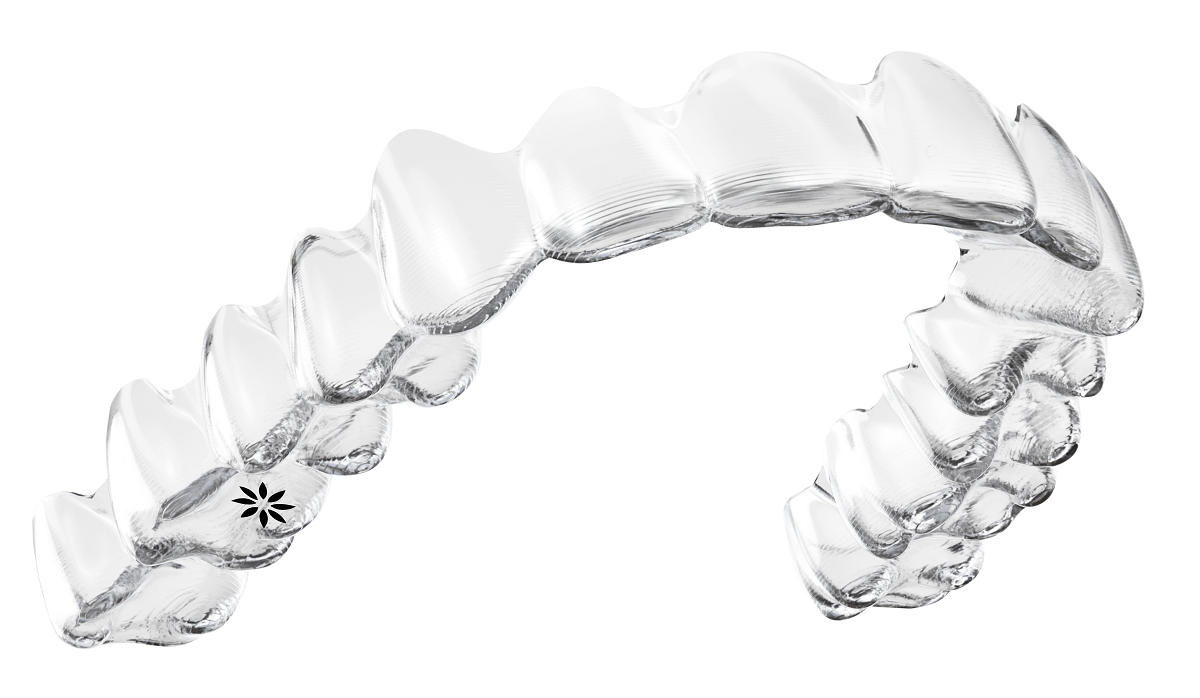 American Association of Orthodontists recommends all children to receive their first orthodontic evaluation by age seven. If a child shows signs of moderate or severe orthodontic problems and waiting is not recommended, early interceptive treatment is recommended at a young age. Early consultation helps identify urgent dental concerns that may worsen and be more difficult to correct later (and sometimes become uncorrectable), if left untreated.
Between the ages of eleven and seventeen, all baby teeth should have already fallen out. During adolescence, the jaw goes through rapid growth and it is advantageous to start treatment as the patient's jaw growth can be utilized and even modified for improved results.
Between the ages of eleven and fifteen is the most common time for orthodontic treatment. Most of the permanent teeth have erupted and are in place by age twelve. Crooked teeth, gaps/crowding, and malocclusions can easily be predicted. The jaw goes through rapid growth during this adolescent development stage, which can be favorably utilized for improved results. Therefore, treatment outcome can happen quicker in teenagers compared to adults because of their continuation of growth.
Orthodontic braces are fixed dental appliances that straighten and move the teeth to a favorable position while aligning the bite. Braces work by putting pressure on the teeth, in which the bone in the jaw changes to allow the teeth and their roots to move as the pressures take effect. Braces can be used to treat most orthodontic concerns including crowding, spacing, overjet, underbite, overbite, crossbite or open bite.
On the first day when your child gets braces attached, our staff will go over how to take care of the braces and what foods to avoid. During the orthodontic treatment, it is important to maintain good oral hygiene and eating habits to prevent damaging your teeth during the treatment. If your child shows signs of poor oral hygiene during orthodontic visits, the dentist may recommend frequent teeth cleaning appointments as preventive measure.
Benefits of Braces treatment for Children/Teens
Orthodontic cases show that certain orthodontic conditions are more easily solved (and even prevented) by treating them at a younger age. Braces ensure healthy bite and tooth alignment, and it goes far beyond the patient's appearance. Benefits of early orthodontic treatments include;
Guide normal growth of the jaws
Guide placement of permanent teeth into healthy positions
Correct harmful oral habits
Improved ability to chew
Speech improvement (pronunciation improvement)
Easier brushing and flossing
Reduce risk of cavities and periodontal disease
Reduce grinding and chipping of teeth
Reduce risk of injury from protruding teeth
Improve appearance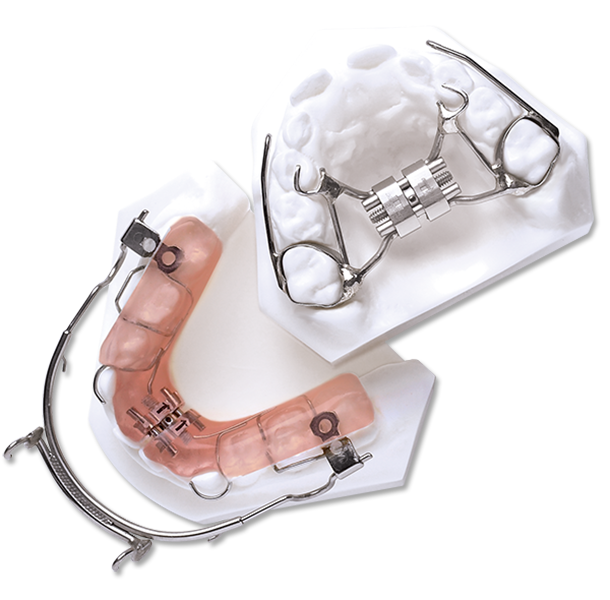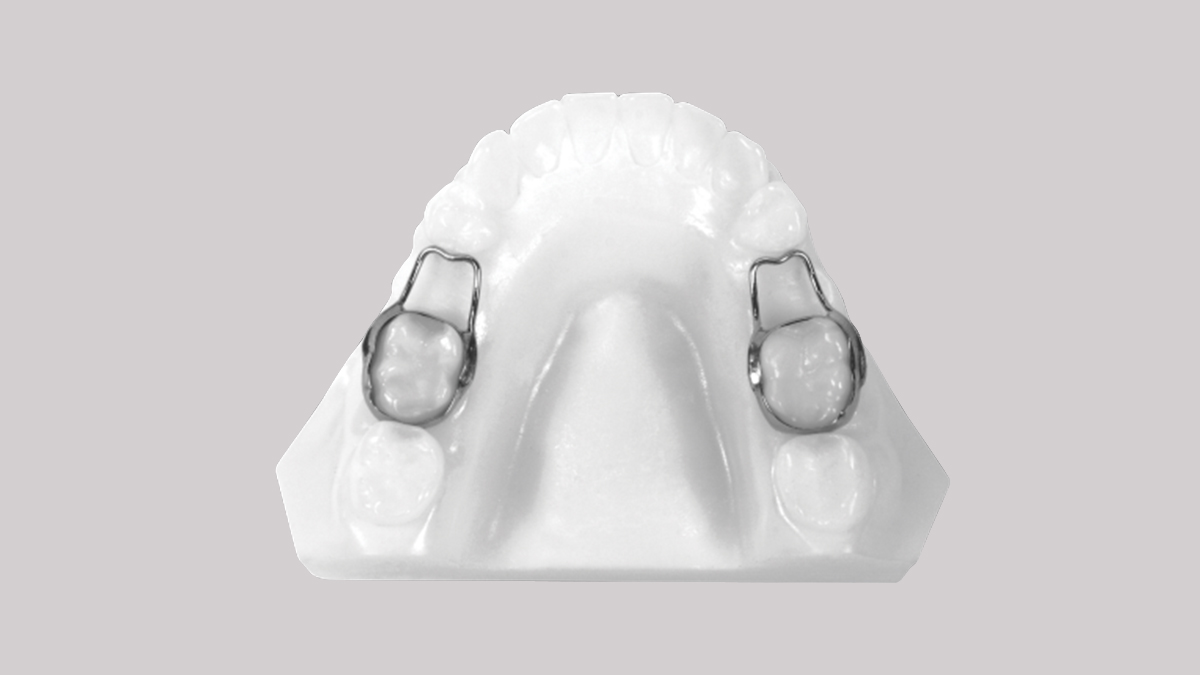 Every individual have different oral conditions and needs, and some appliances may be more effective than another. There are various options for orthodontic treatments besides the type of braces as well. At M Dental Group, our doctors will recommend the best treatment options for you based on your needs and goals.
Metal Braces
Metal Braces uses metal brackets, which are popular with kids and teenagers. Kids and teenagers select their own ligature ties colors, personalizing braces fashion and having more fun.
Ceramic Braces (Clear Braces)
Ceramic Braces uses translucent clear brackets, and are most popular with adults. They are less visible than the metal braces and are considered more esthetic.
Invisalign Teens (Clear Aligners)
Invisalign© / Clear Aligners uses series of removable clear aligners to straighten your teeth without brackets and wires. Read more about [link] Invisalign Teens at M Dental Group.
Retainers after Orthodontic treatment
Once orthodontic treatment is completed or near completion, retainers will be recommended for your child. Retainers stabilize your bones and teeth in new position, making sure that the realignment of your teeth and bite do not change. Without retainers, the teeth will shift, losing the results from the orthodontic treatment. Retainers are generally a separate program from the orthodontic treatment.
There are two general kinds of retainers, removable and fixed (permanent). For removable retainers, there are various options from traditional retainers (ex. Hawley retainers) to clear retainers (ex. Vivera). Depending on the orthodontic correction during the treatment, our doctors will give you best suited retainer options for your child.